Rhinestone Silver Monogram J Cake Topper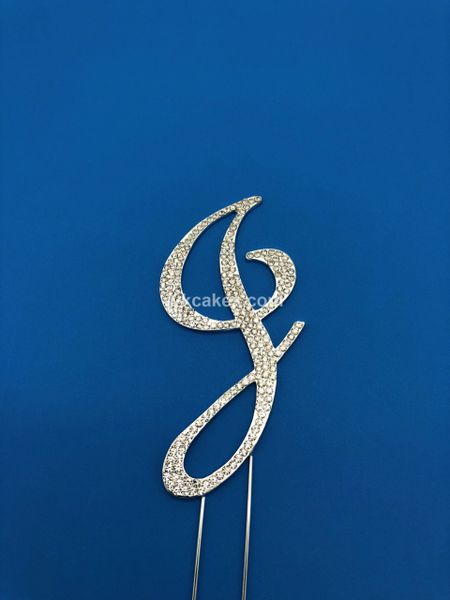 Rhinestone Silver Monogram J Cake Topper
This Rhinestone Silver Monogram J Cake Topper can be used alone or combined with other numbers and letters for a special look or message. Suitable for weddings, anniversaries, and even birthdays. 
Measures approx 2 5/8in wide x 4 1/2in tall
Please read Terms & Conditions
ALL orders are "In Store Pick Up ONLY"
Prices subject to change.